The company
40 years of partnership
with SMEs and large industrial groups
1977
Our story begins in 1977 when a Dijon mustard maker called on Raymond Laurent's expertise to direct and dispense lids in bulk for its lines of jars.
Mr Laurent took up the technical challenge and gradually established himself as an expert in lid application in France. The R-Laurent company was born!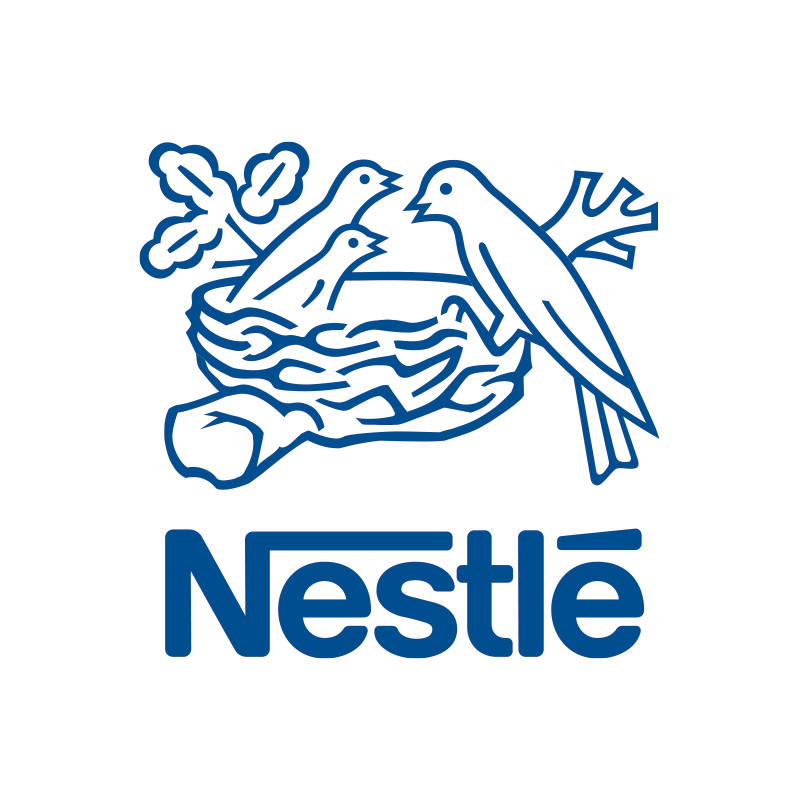 1990s
In the 90s, R-Laurent steadily began making a name for itself, in particular thanks to an industrial partnership with Nestlé, one of the world leaders in the orientation and high and very high-speed application of lids intended for packaging lines.
Since 2012
Since 2012 we have also specialised in the field of air conveyors that allow reliable and flexible transport of products without maintenance.
Today, ascents, descents, curves and conveying lengths no longer have any limits for us!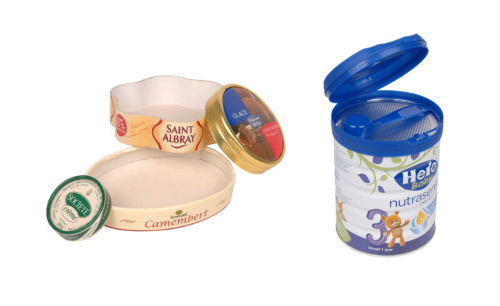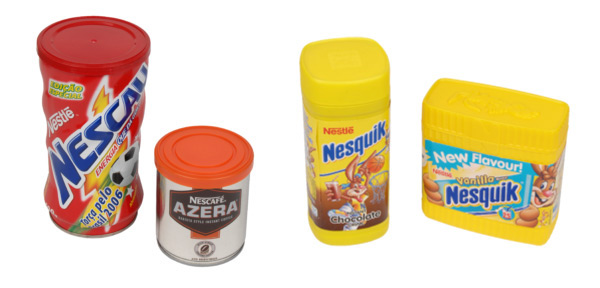 Historical partner of Nestlé
since 1991
More than 30 years ago, Laurent SA supported Nestlé in its international production. Our lid application systems, developed by our design office, have made it possible to design ultra-innovative and high-performance solutions.
This historic partnership launched the beginning of a great international adventure. We now work with the world's largest industrial groups.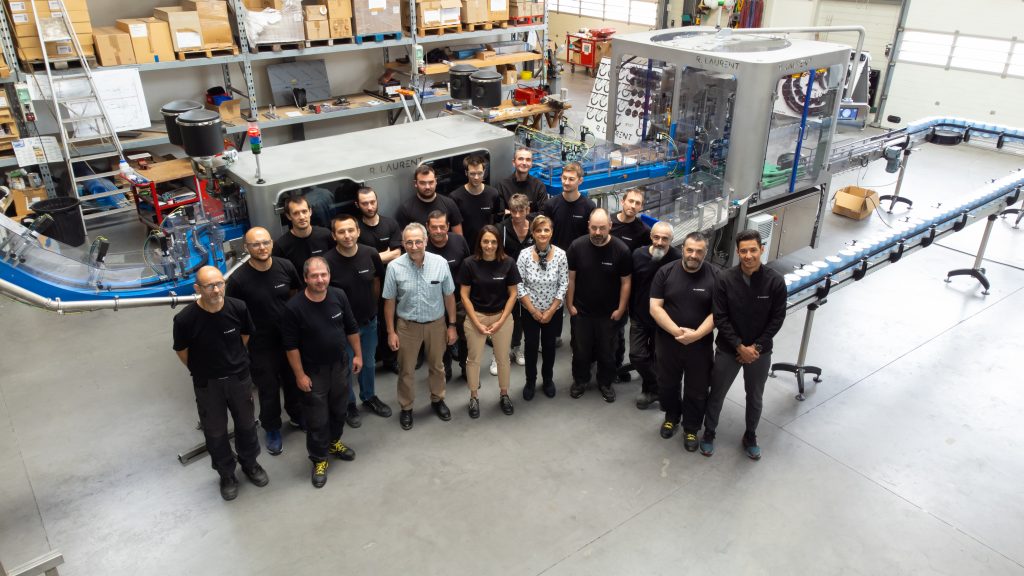 Our team swings into action to meet your needs.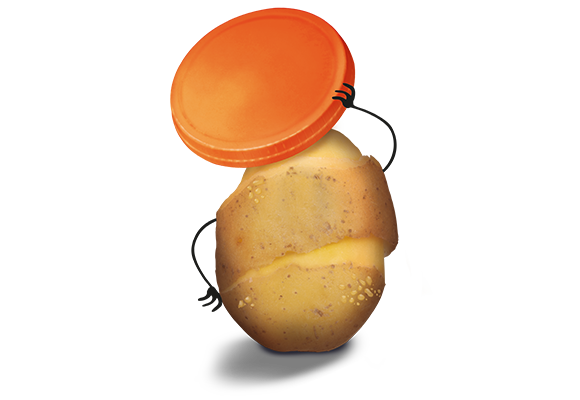 Our values

Quality of service
We are a privileged stakeholder, available and dedicated to your projects.

Reliability
We guarantee the performance and reliability of our machines over time.

Adaptability
Our agility allows us to react to all unforeseen events quickly and efficiently.

Proactivity
We are constantly revising our offering to continue moving forward.
The Top has no Limit
We position ourselves as technical partners for the industrial performance of our customers.
We adapt to and meet their needs with a common goal:
the constant search for quality and innovation.
To do so, we are growing in step with technological advances and the evolution of our customers' sectors of activity, in order to offer tailor-made technical solutions specifically adapted to customer needs. We never rely on our past achievements!
We are proactive when it comes to the economic performance of our partners. We ensure that success and customer satisfaction know no limits.
We meet all safety standards and follow all international construction methods by integrating safety PLCs, door interlocks, LOTO, risk assessment, etc.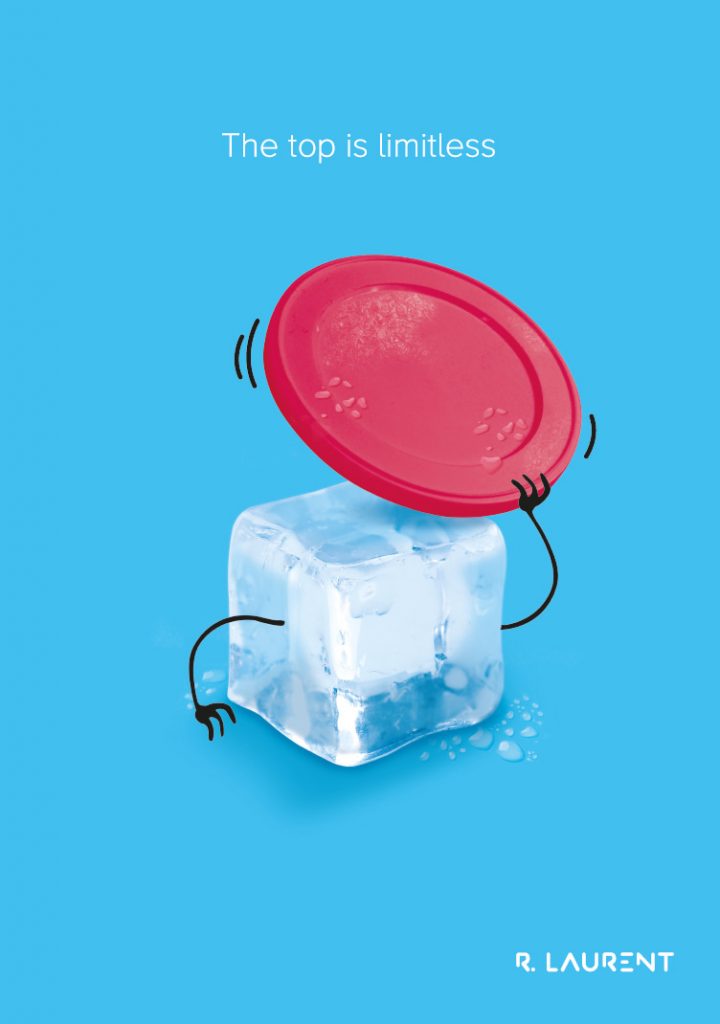 Our site in Pontailler-sur-Saône (Burgundy)