The top has no limit
We are constantly working to develop new innovations and technologies that optimise your industrial activity.
All our machines have been developed with in-depth consideration of ergonomics, aesthetics, safety, reliability, and performance to design extremely efficient packaging lines.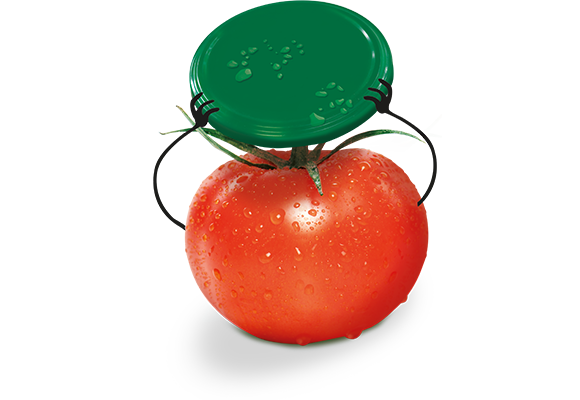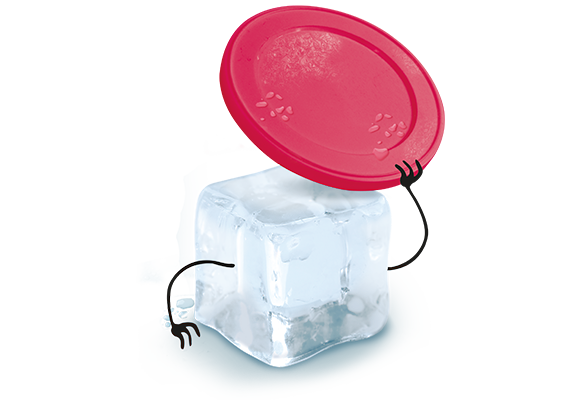 Our love for cutting-edge innovation for end-to-end success
Anchored in technological innovation, our company has patented many creations that allow our customers in the food industry to increase their productivity regardless of their positioning (industry, craftsman, etc.) and the products they sell.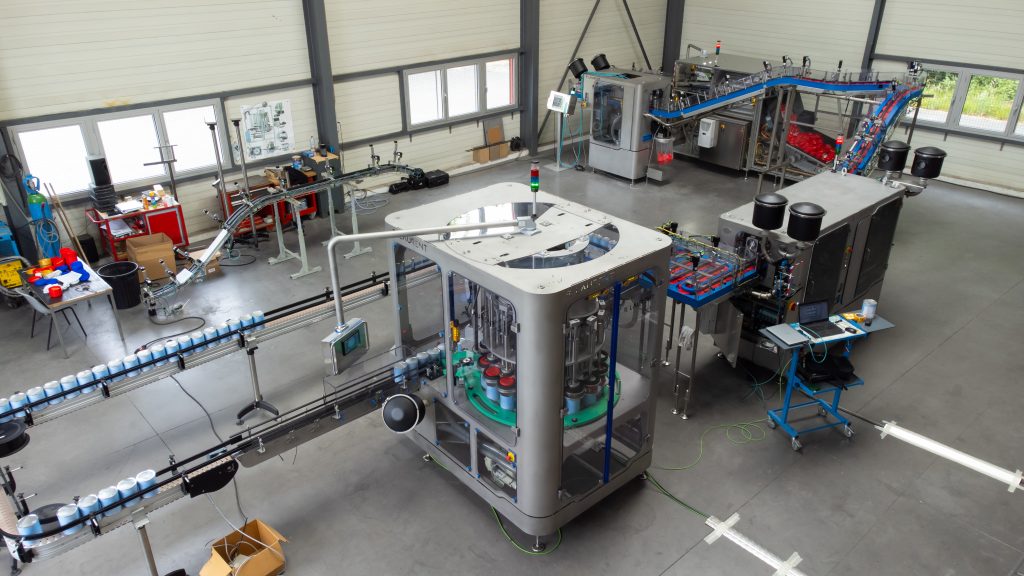 Constantly in motion, we can fulfil your most demanding specifications in order to solve your development problems through the production of tailor-made machines.