Capper and lid applicator
C77SC
& C77SCO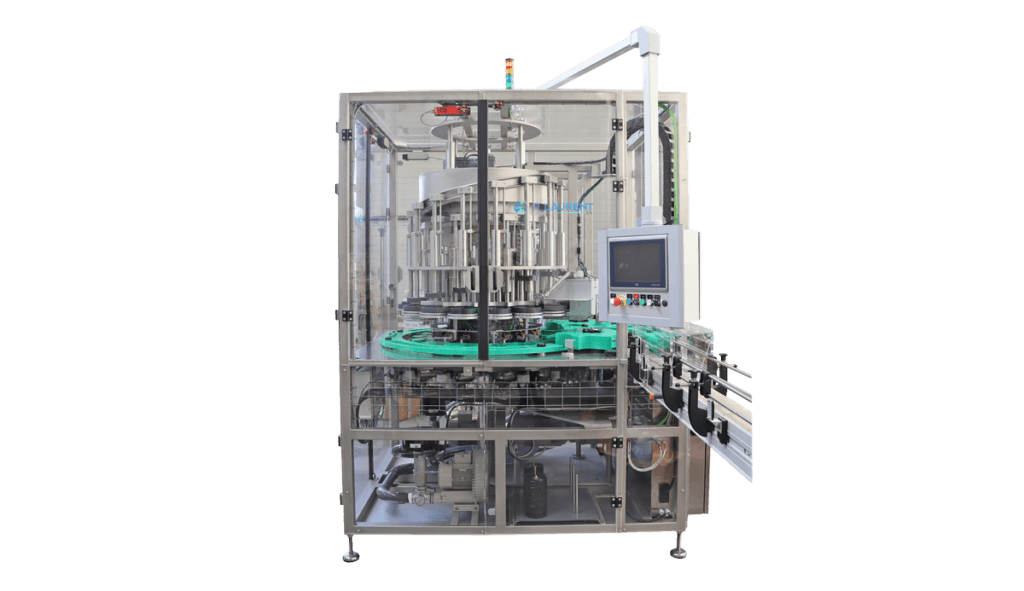 Continuous automatic rotary capper with 16 high-speed capping heads with cap orientation on the box.
Information & managed products
Managed products:
Boxes, pots, and bowls of all shapes
Different materials (cardboard, plastic, metal, etc.)
Different formats (diameter, height, etc.)
Variations and options
No guidance

Up to 60 strokes/minute (1T)
Up to 250 strokes/minute (8T)
Up to 500 strokes/minute (16T)
With orientation

---
Are you interested in this machine?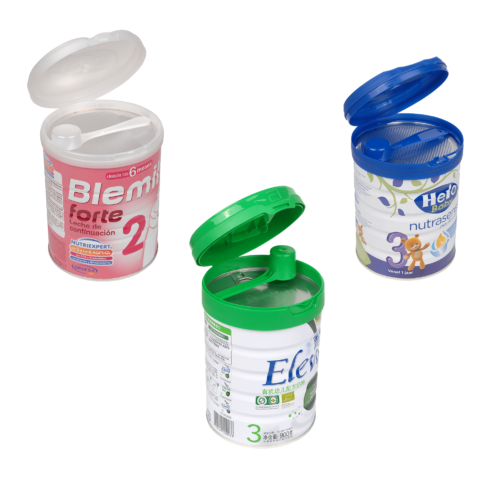 The advantages of the machine
C77SC & C77SCO
Reliability
Simple and robust design (no cam, no pusher)
Manufactured in stainless steel and anodised aluminium
Optimised ergonomics
Easy manual adjustment (automatic as an option)
Adaptable and fast format change (reduced tools, simplified locking)
Adaptability
Input/output flow regulation
Adaptation to line speed
Very high performance
Orientation by turntable – continuous lid/box alignment
Continuous stabilisation of products by holding them at height
Continuous control of the quality of capping and ejection of scrap
Compliance
Components compatible with food standards, CE, or UL/CSA standards
Reinforced operator safety
---
Are you interested in this model?